ALL PRE-MADE COVERS ARE PRICED AS FOLLOWS:
-Ebook + Paperback + Title Vector: $90
Release teaser package may be added to any cover for $20 for tier 1 or $40 for tier 2. See teasers section for more info.
Formatting may be added to any cover for $30 for simple formatting ($35 with separate ARC file) or $60 for custom formatting, which includes ebook, paperback, and any bonus matter.
Please include the name of the cover you would like to purchase in your email when contacting me. Up to 5 alterations included, not including title change and addition of blurb. Each additional alteration is $10. All pre-made covers are made using stock photos, but each cover will only be sold ONCE. Covered ebook cover with paper tear included with all covers at no additional cost.
ALL COVERS SHOWN BELOW ARE AVAILABLE FOR PURCHASE. ONCE A DEPOSIT IS PUT DOWN ON A COVER, I WILL REMOVE THE IMAGE FROM THIS PAGE.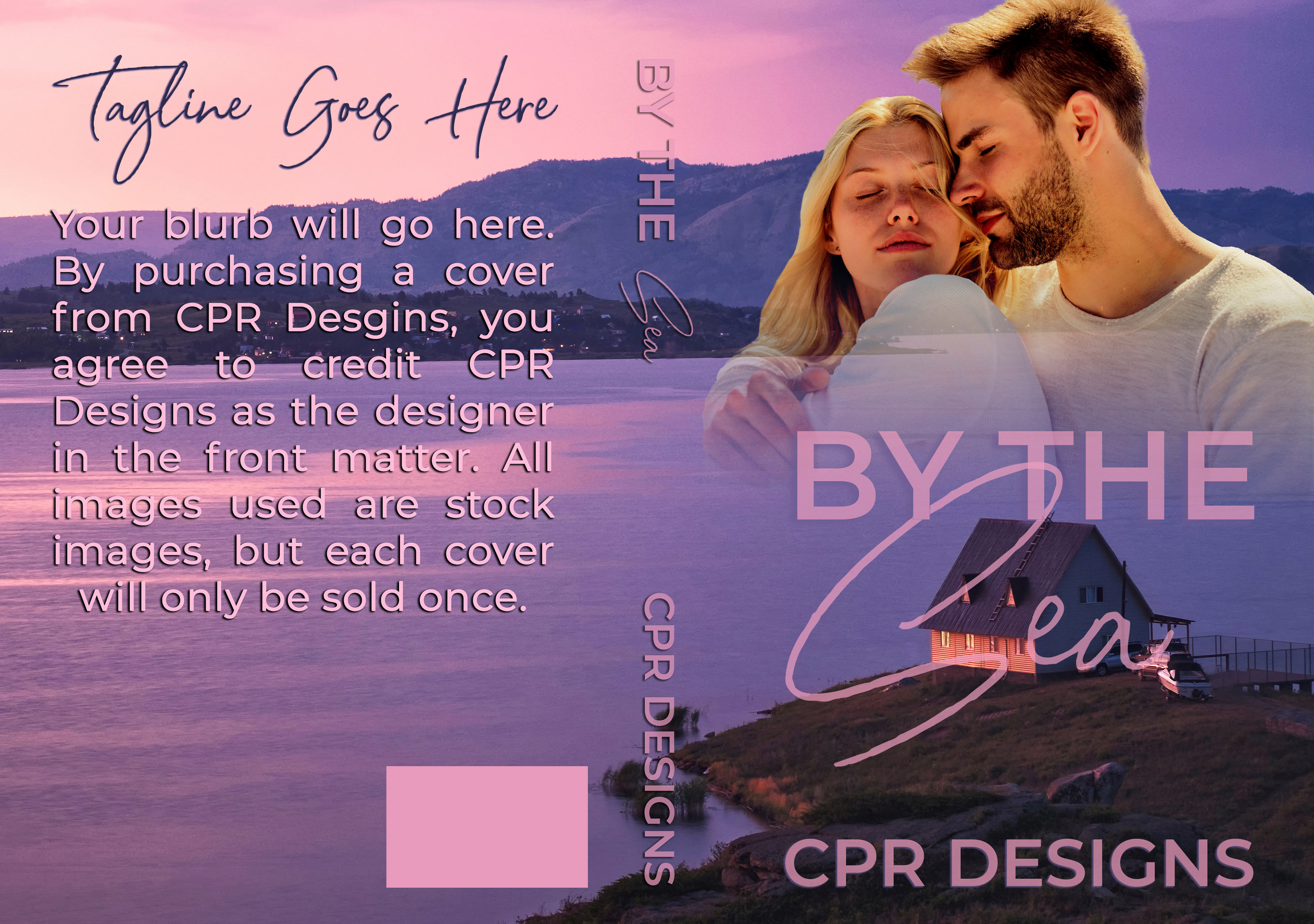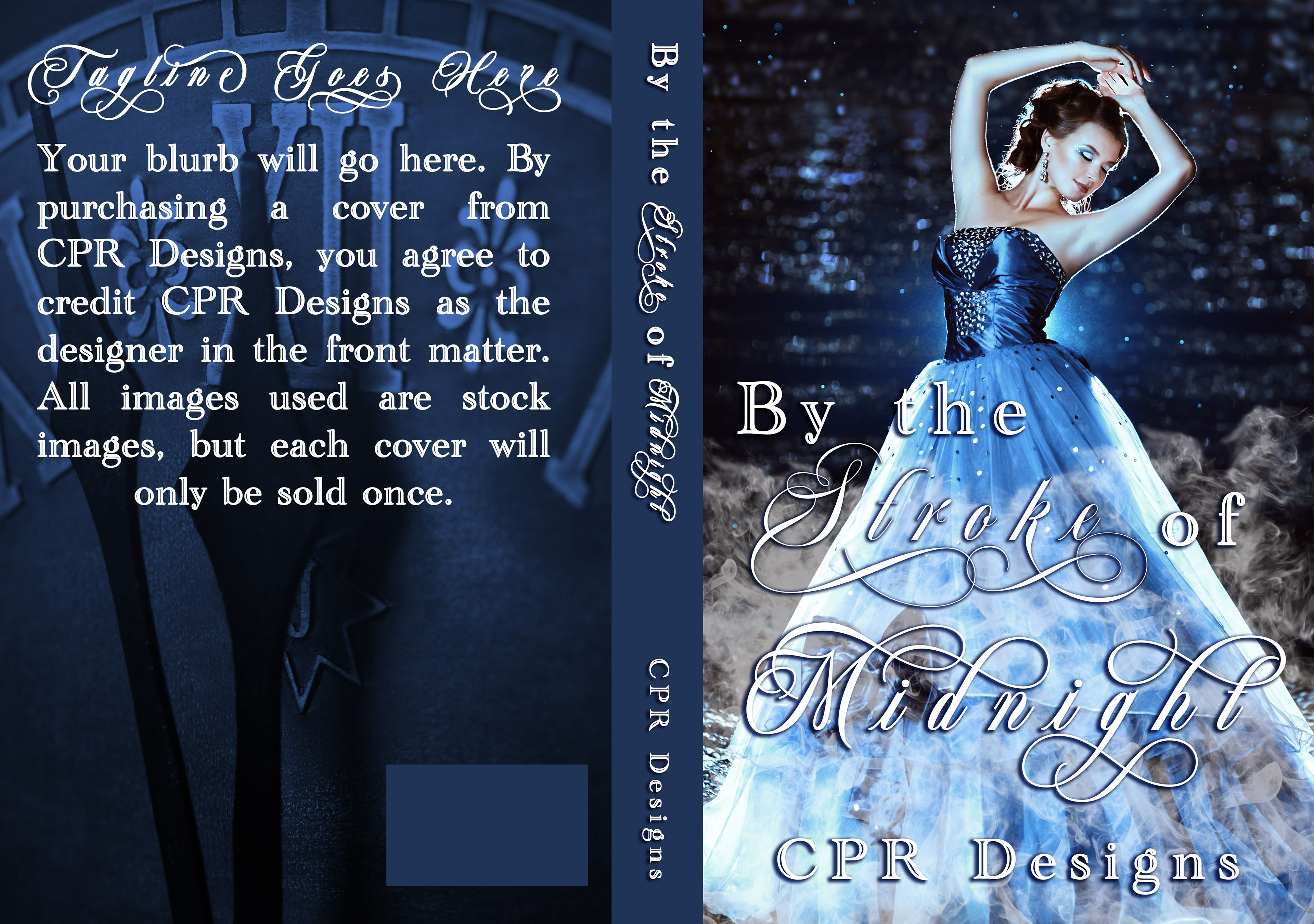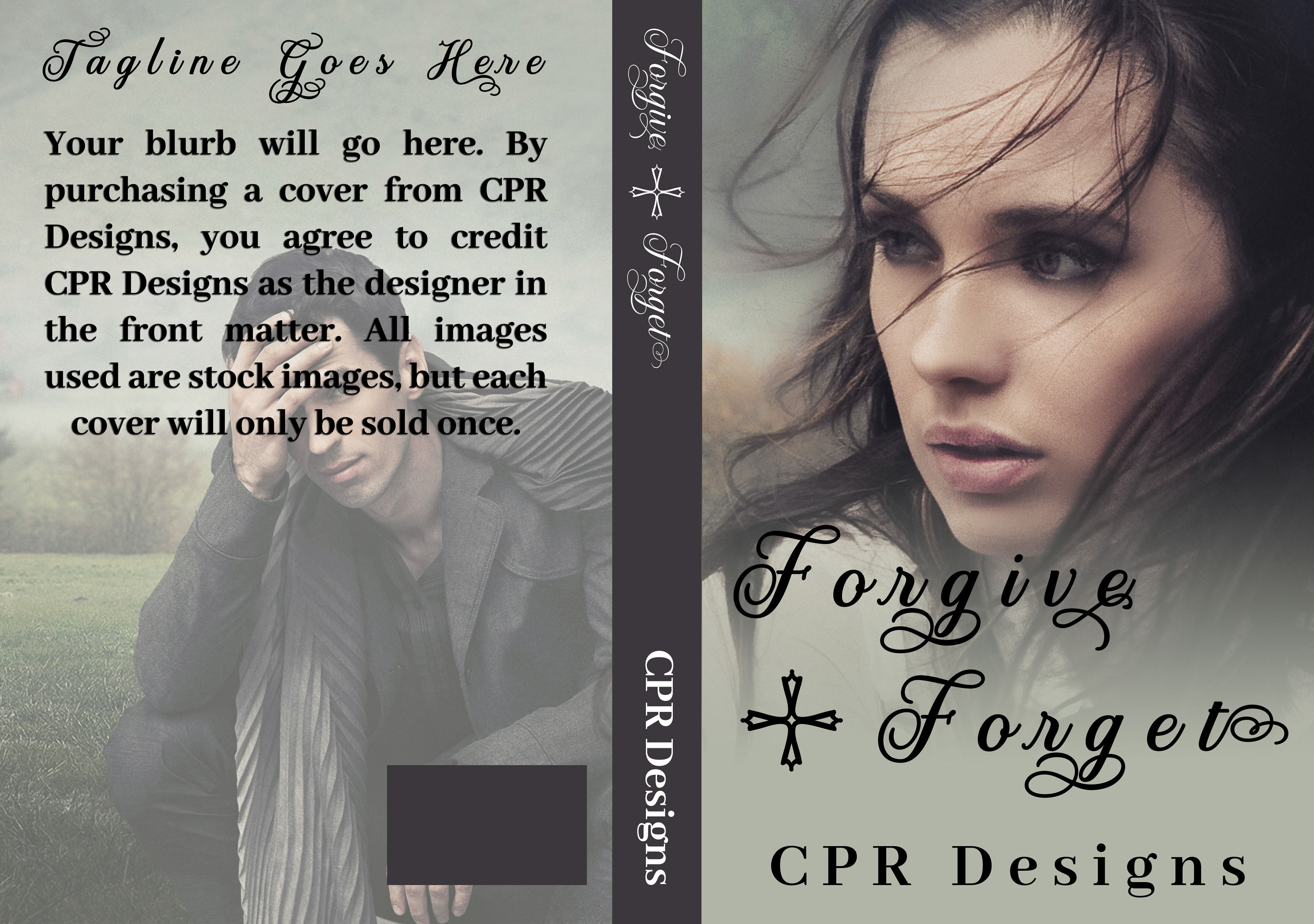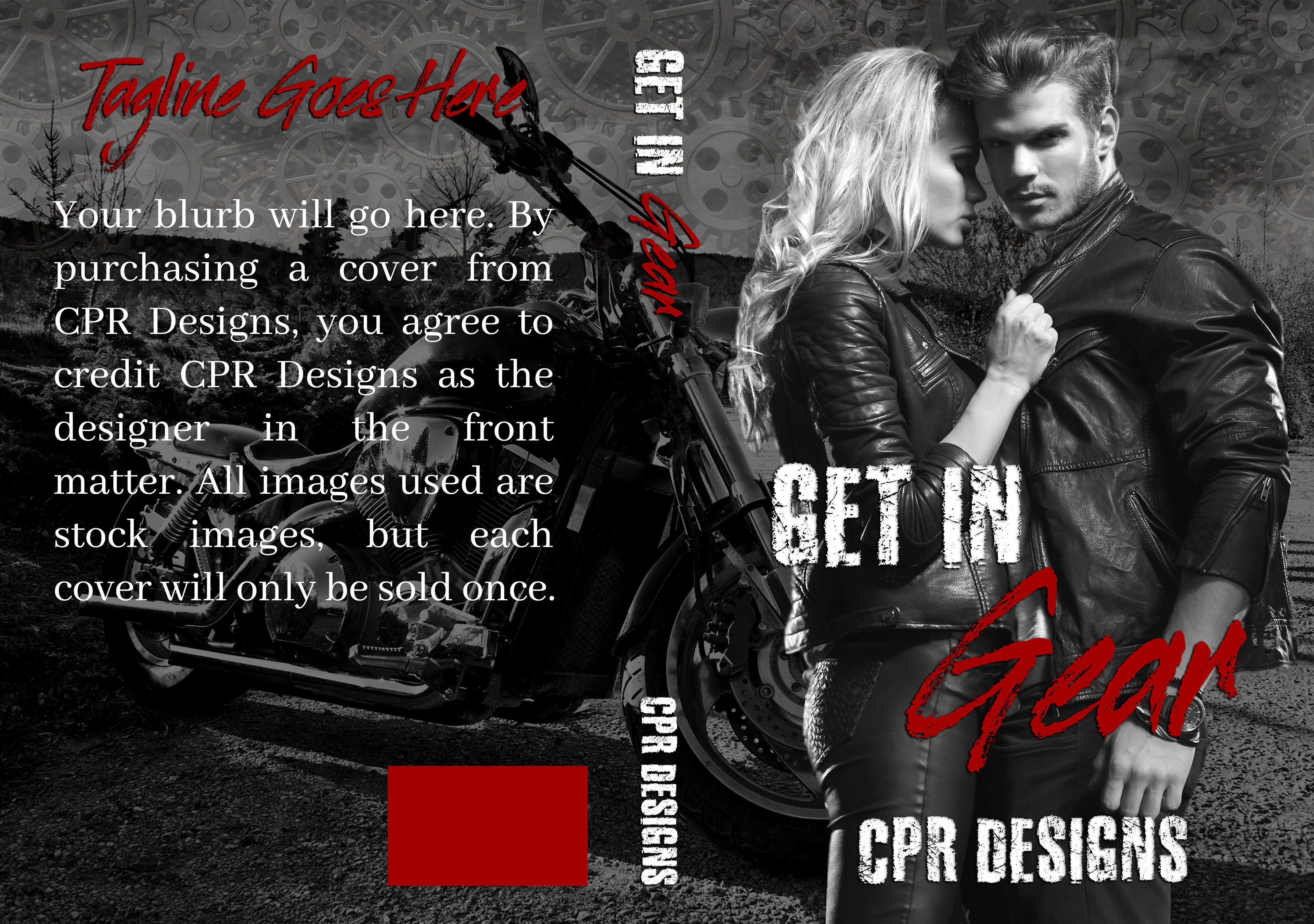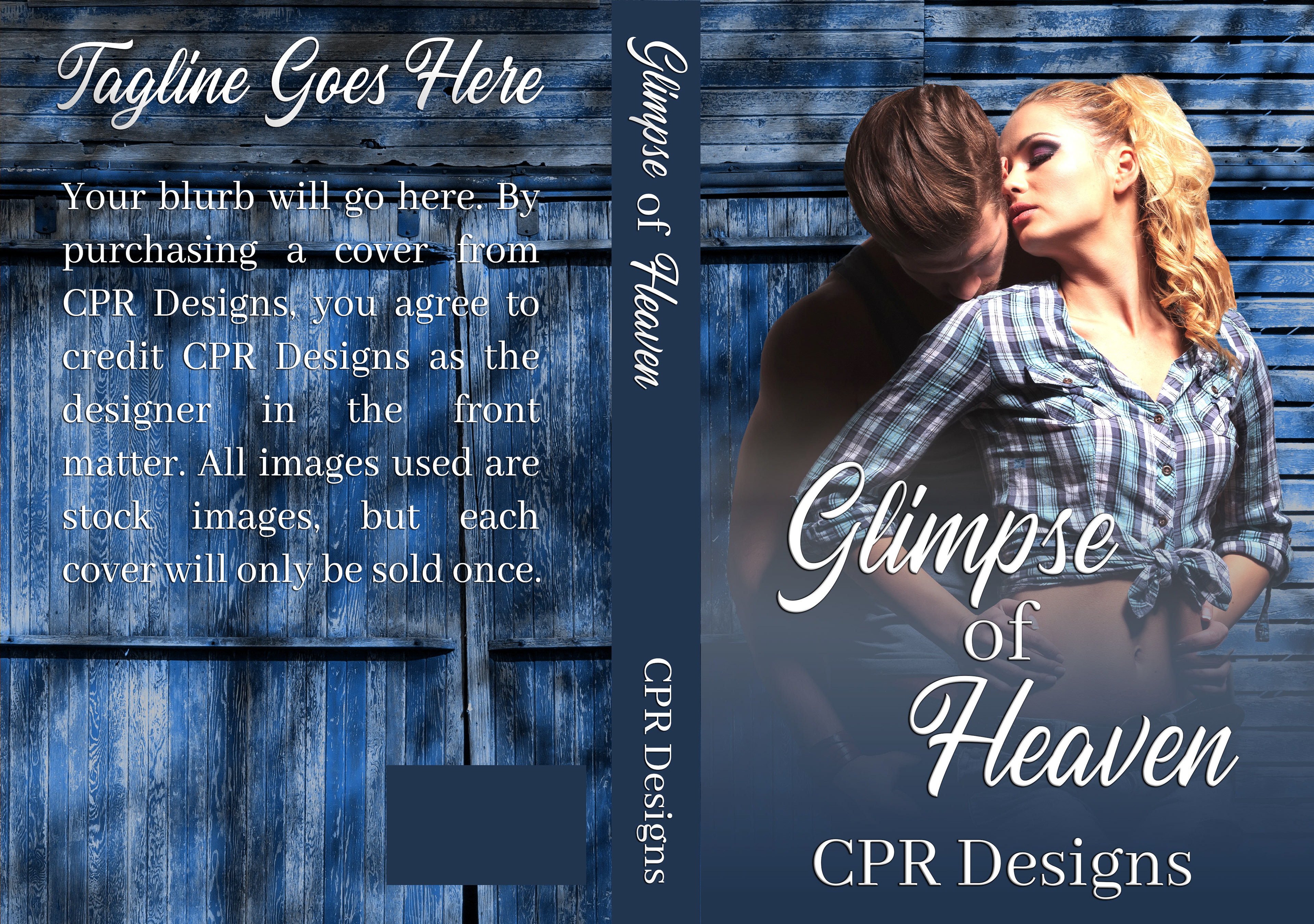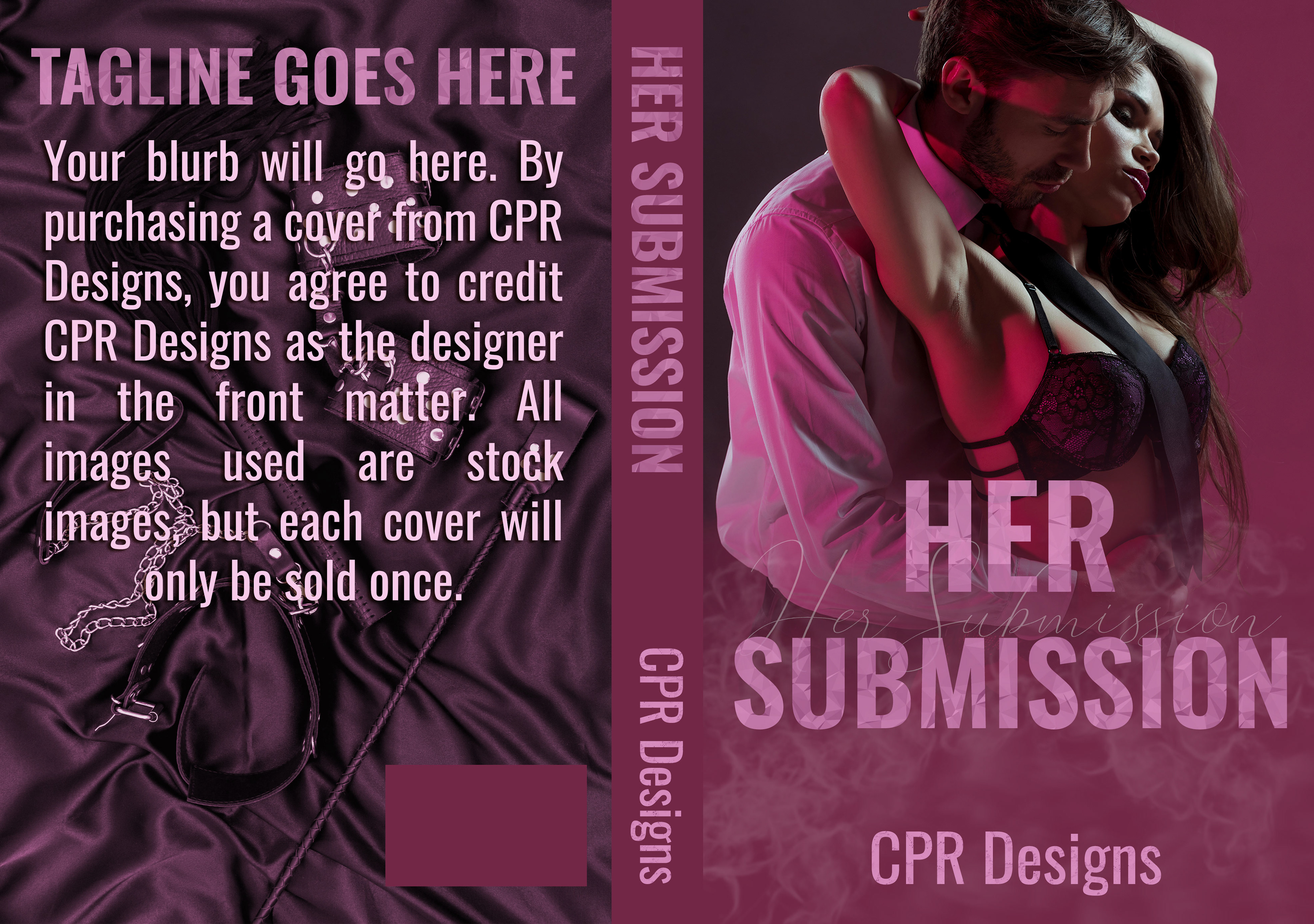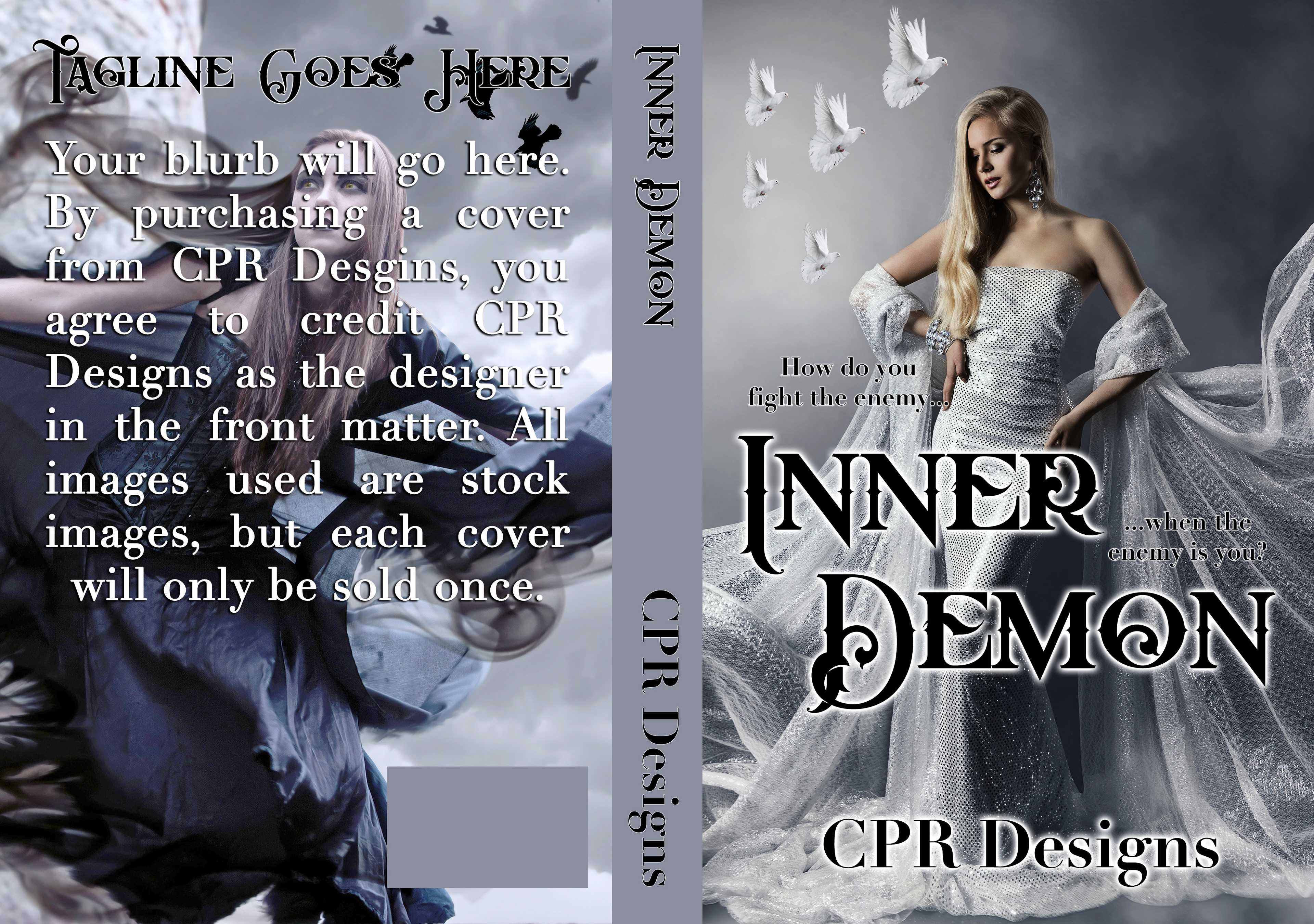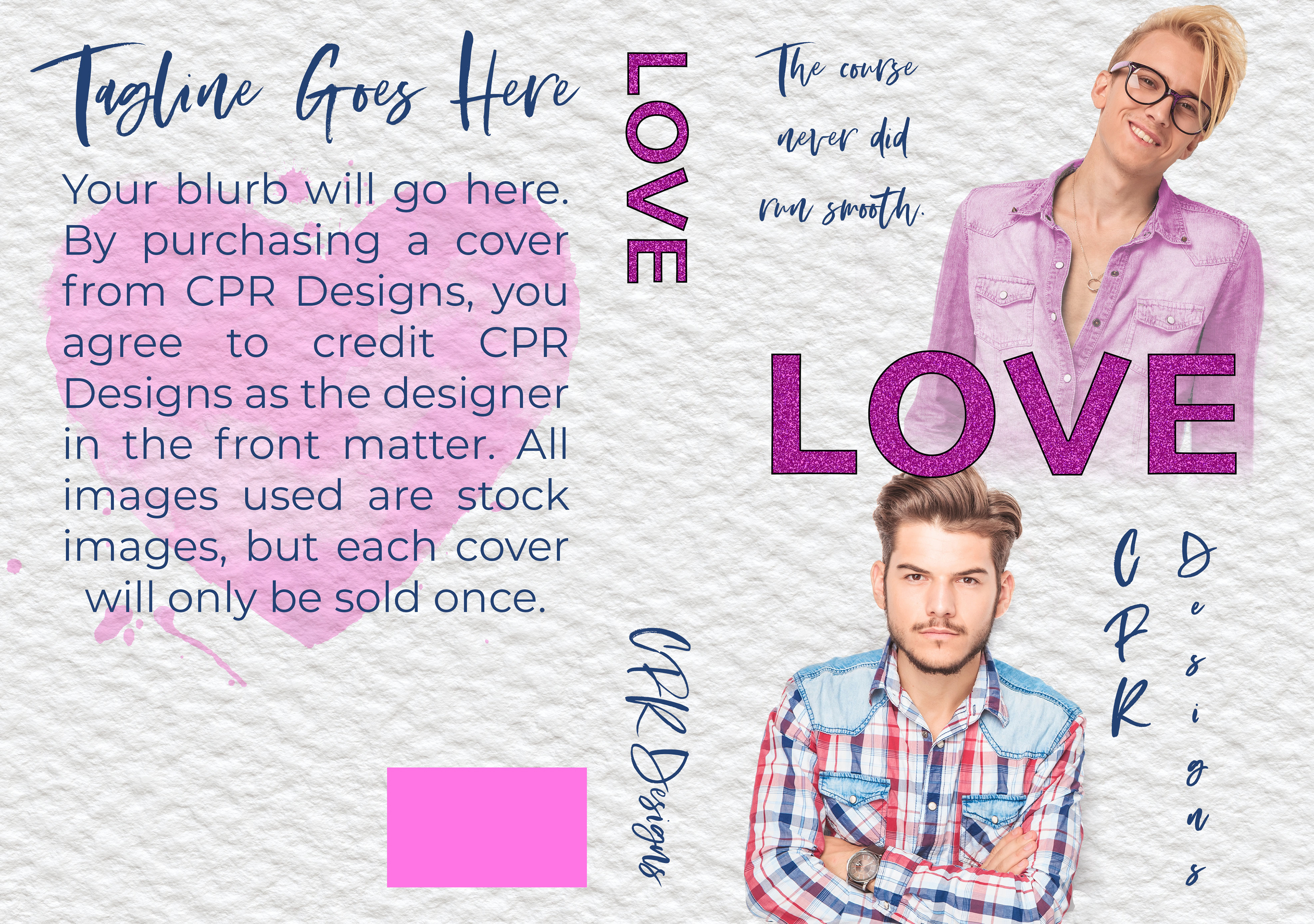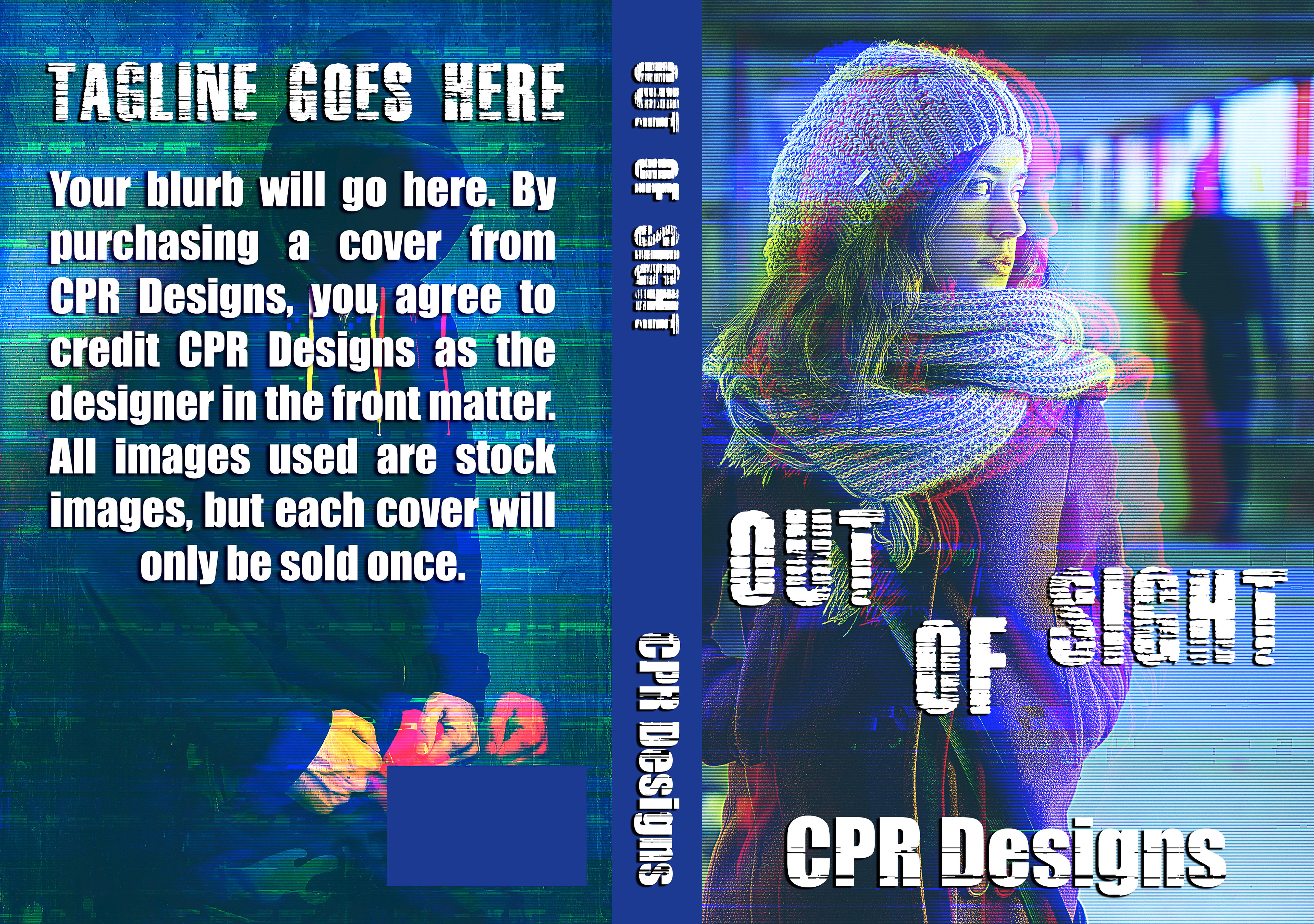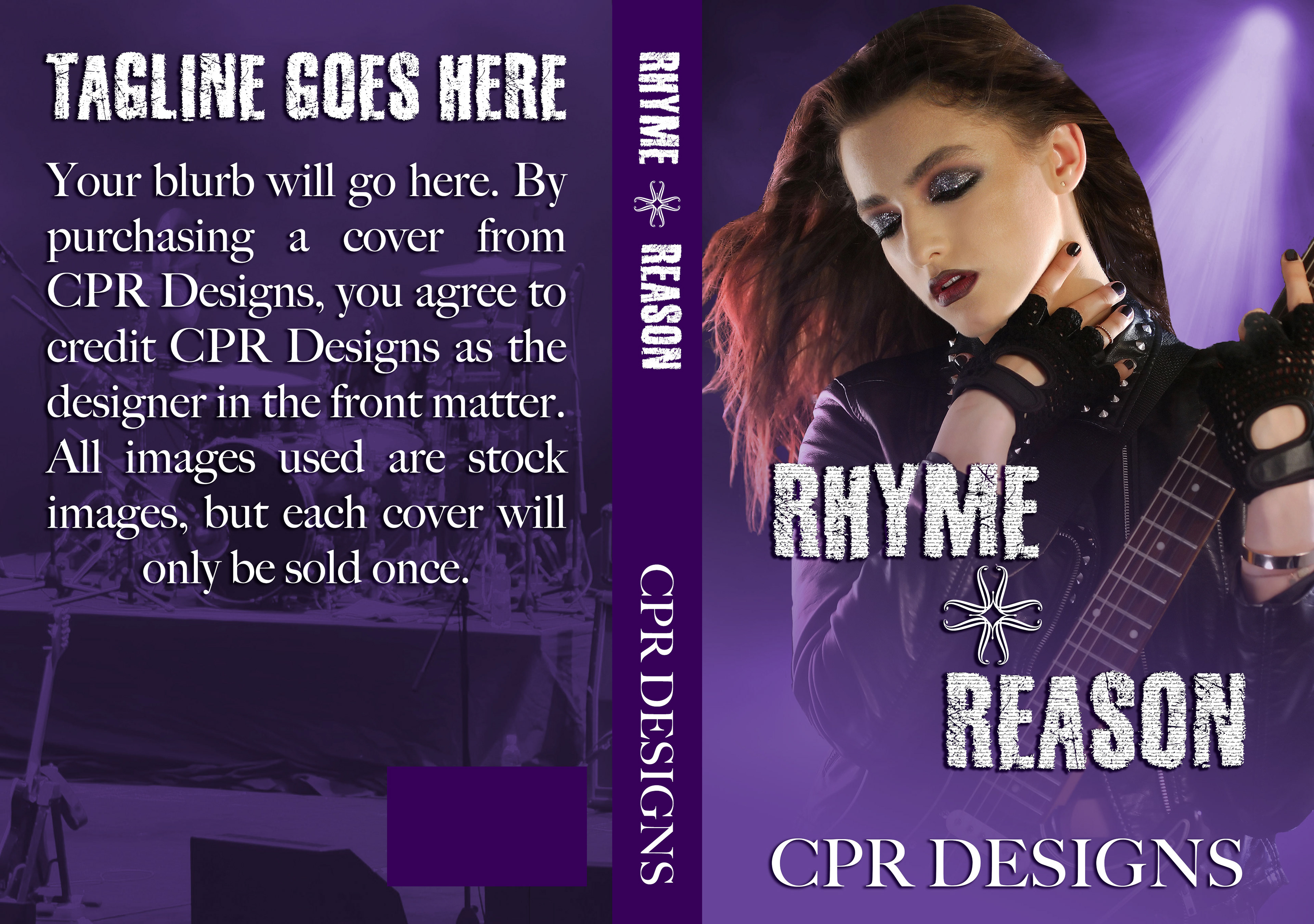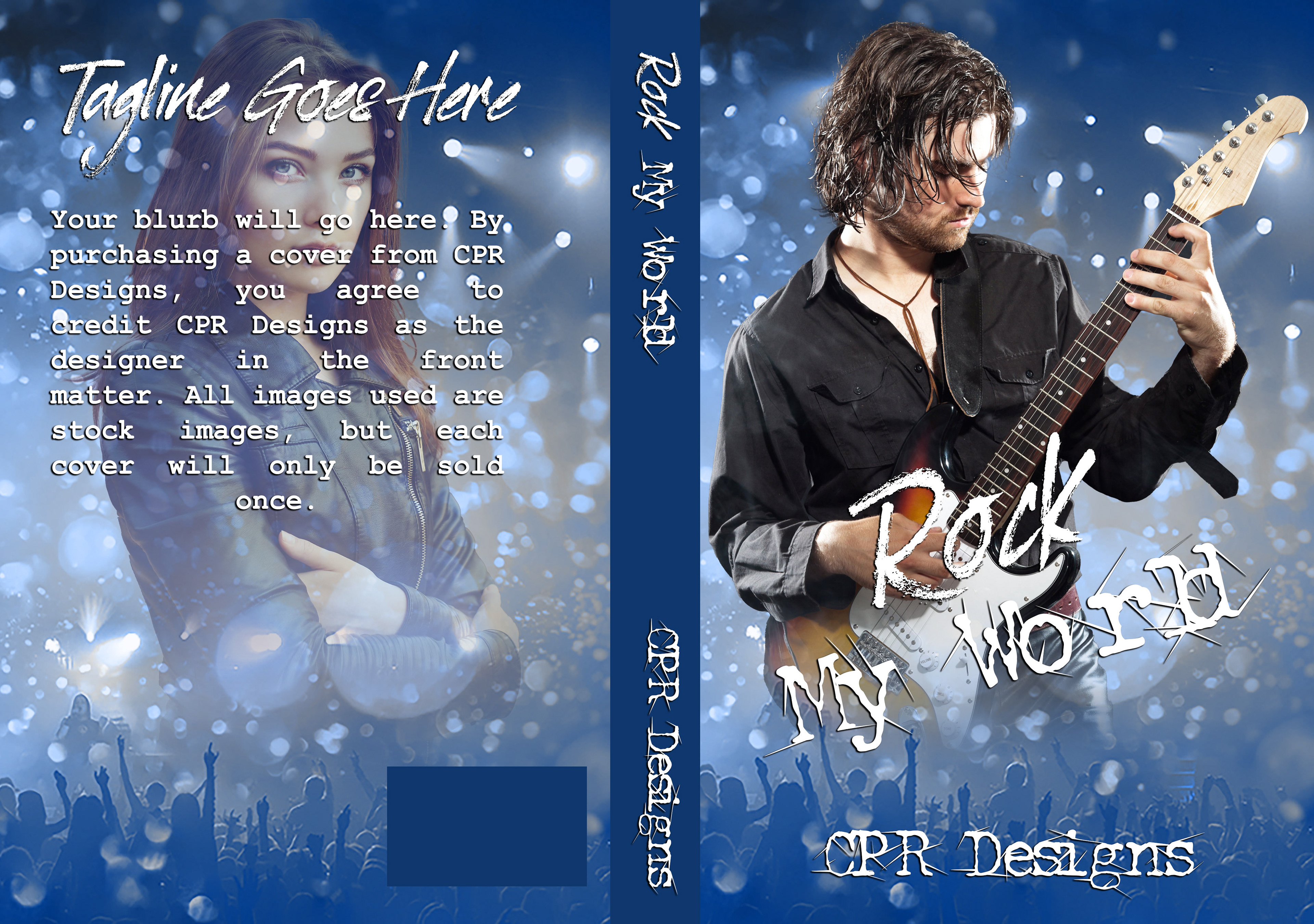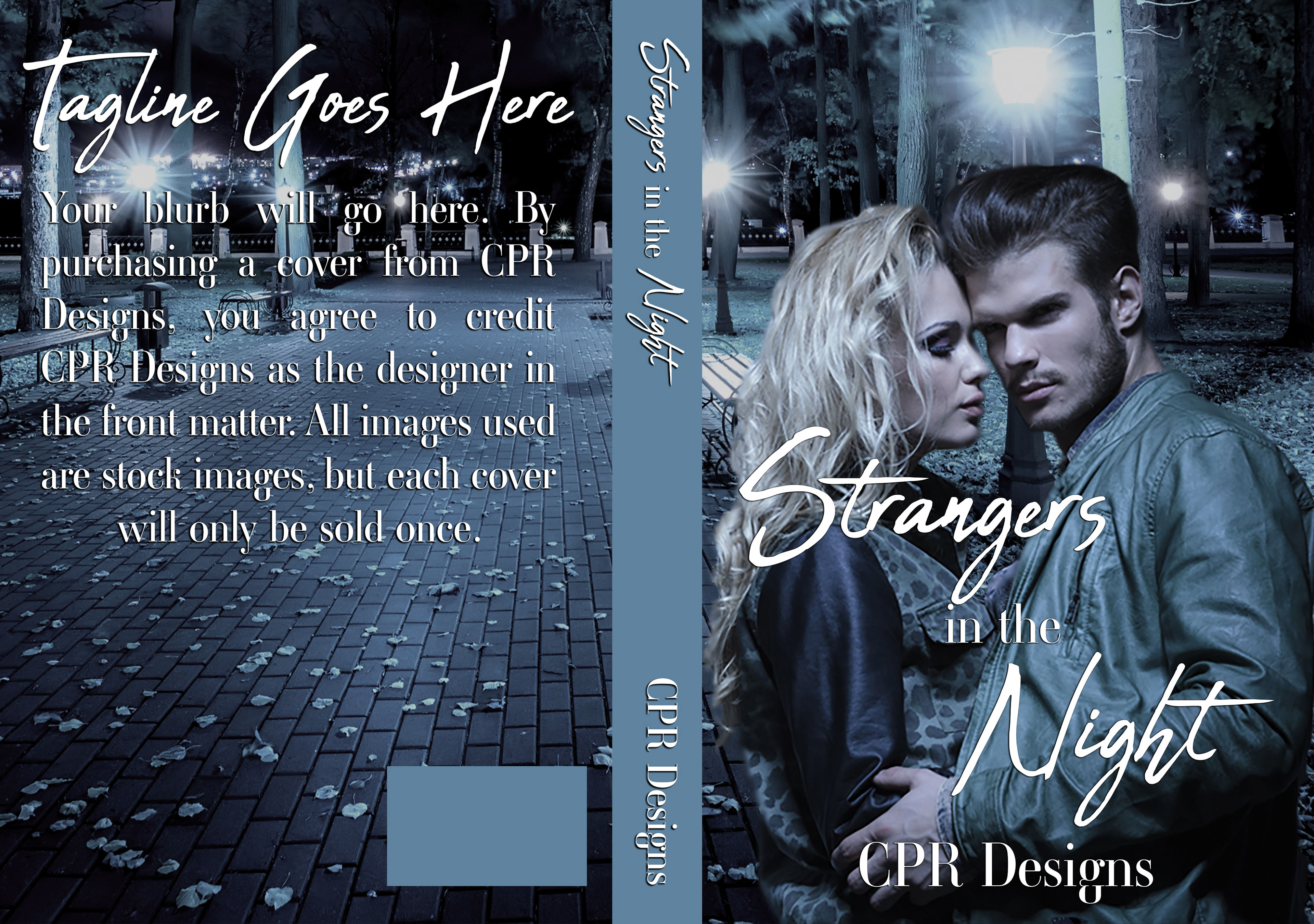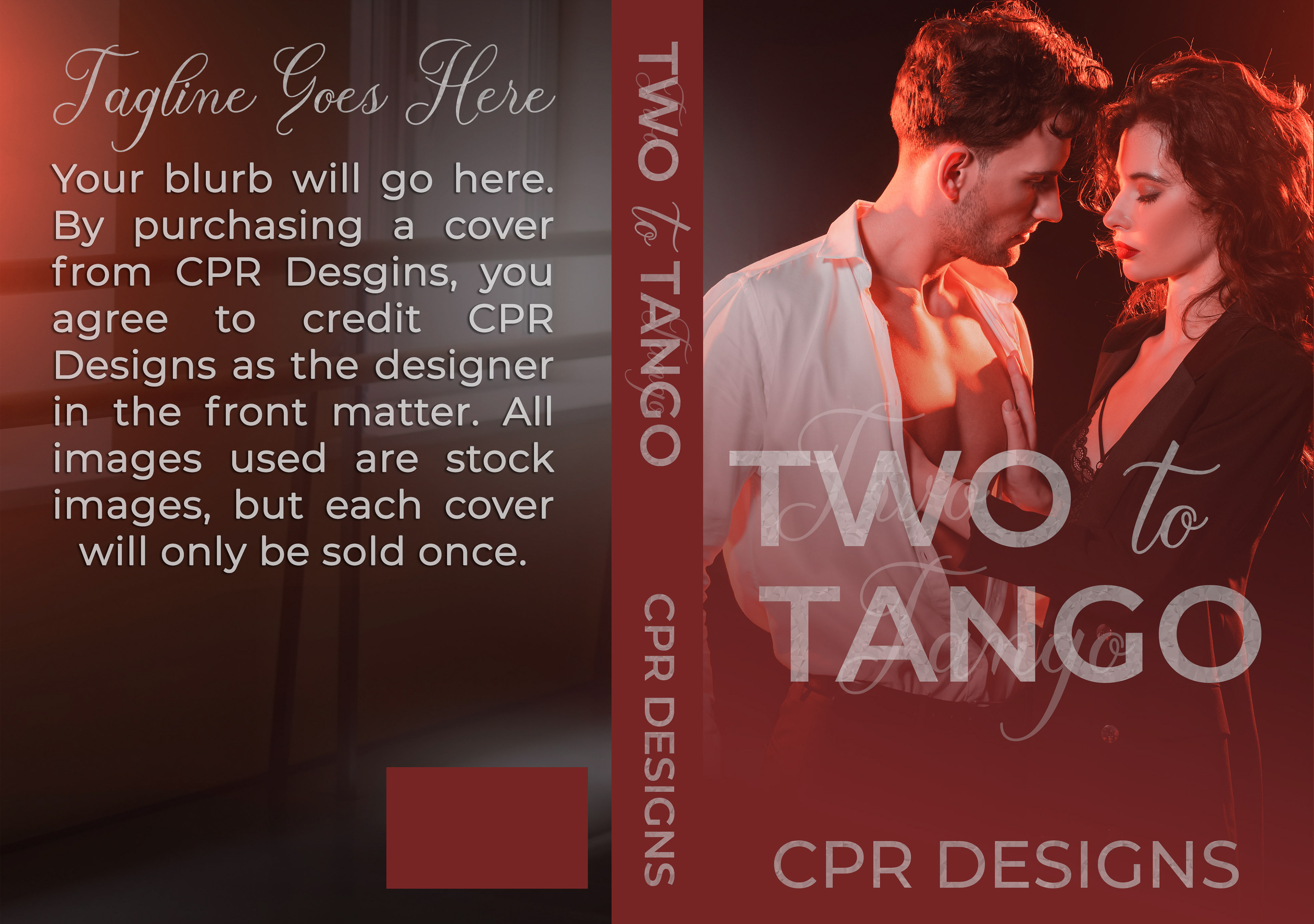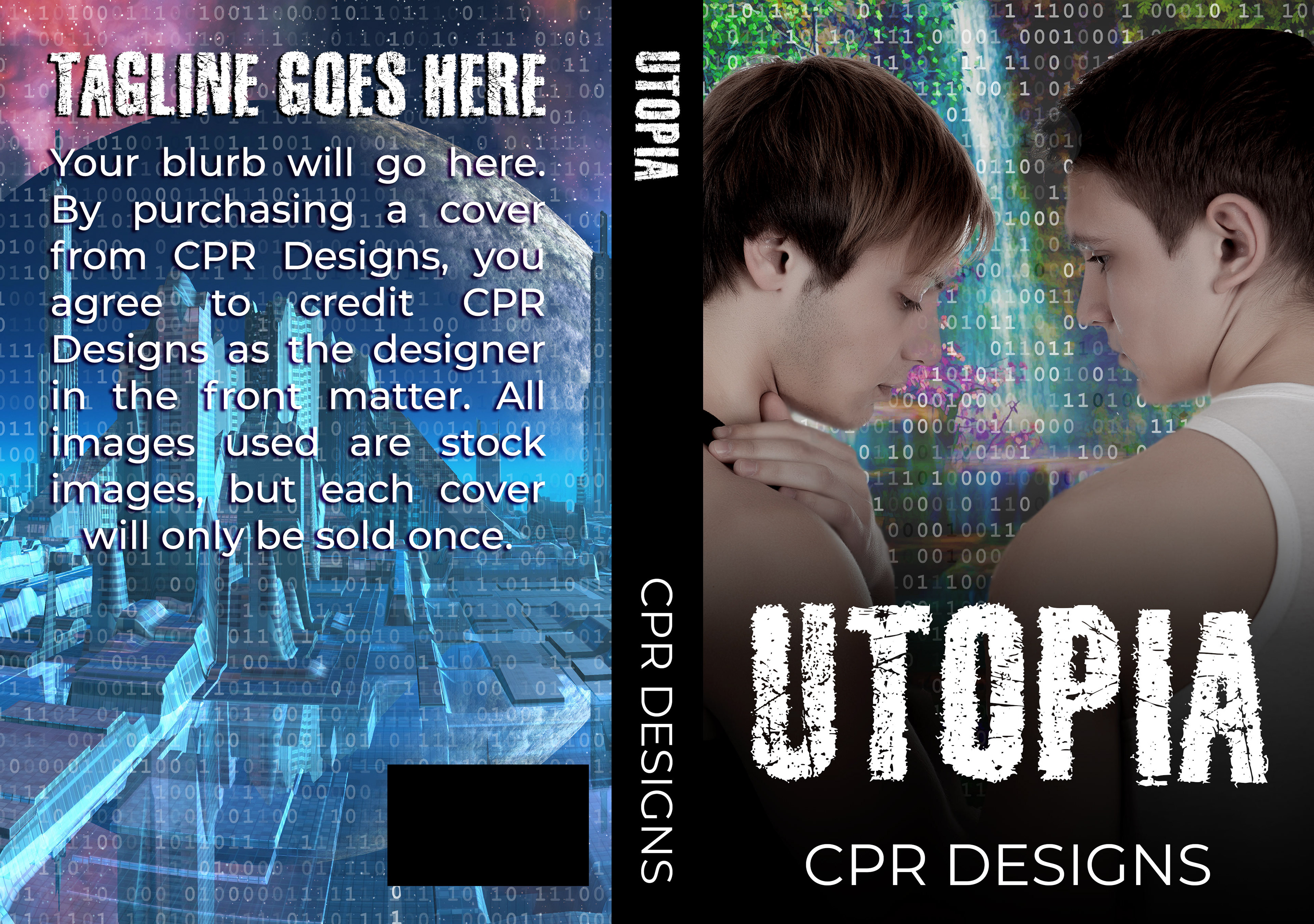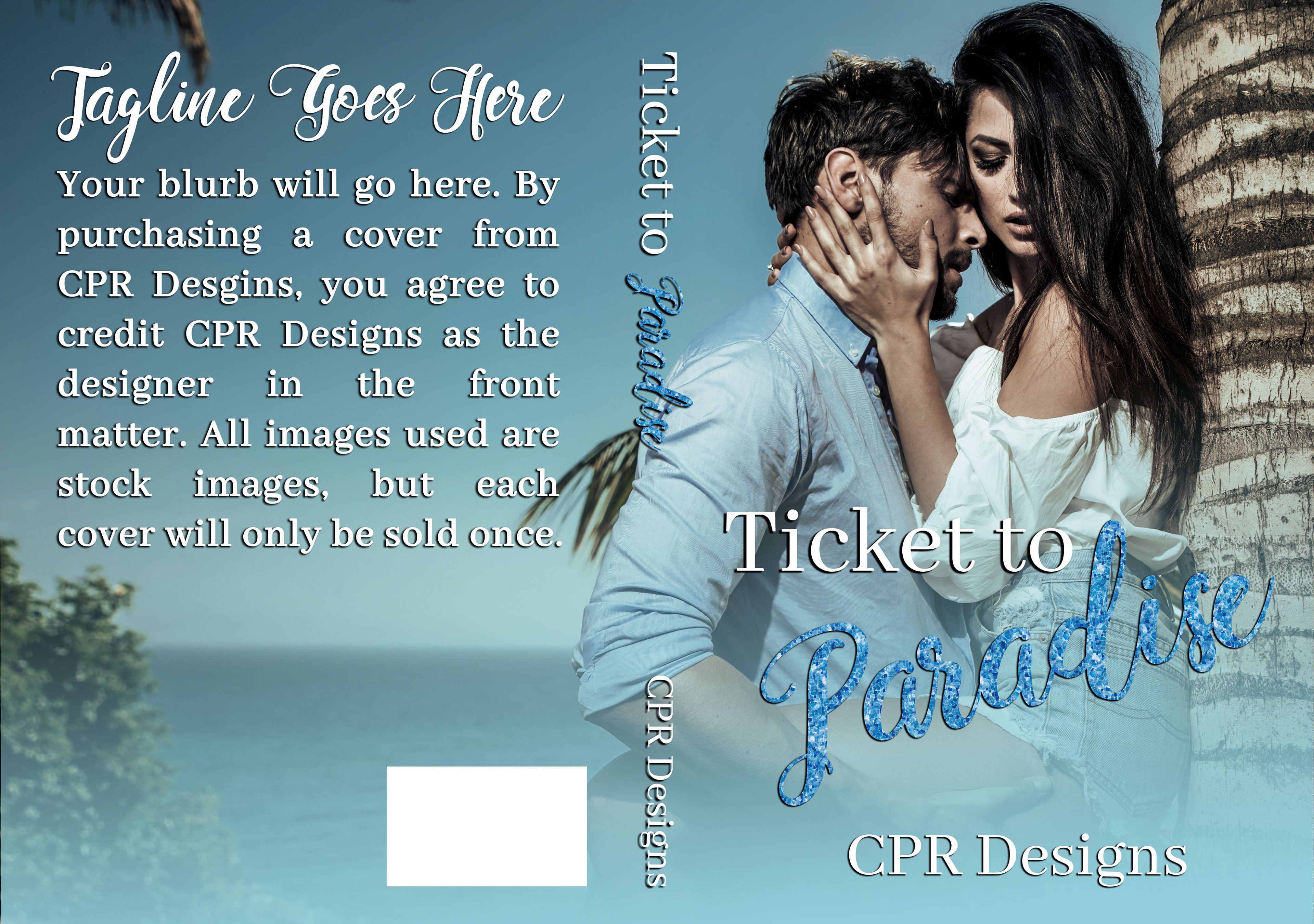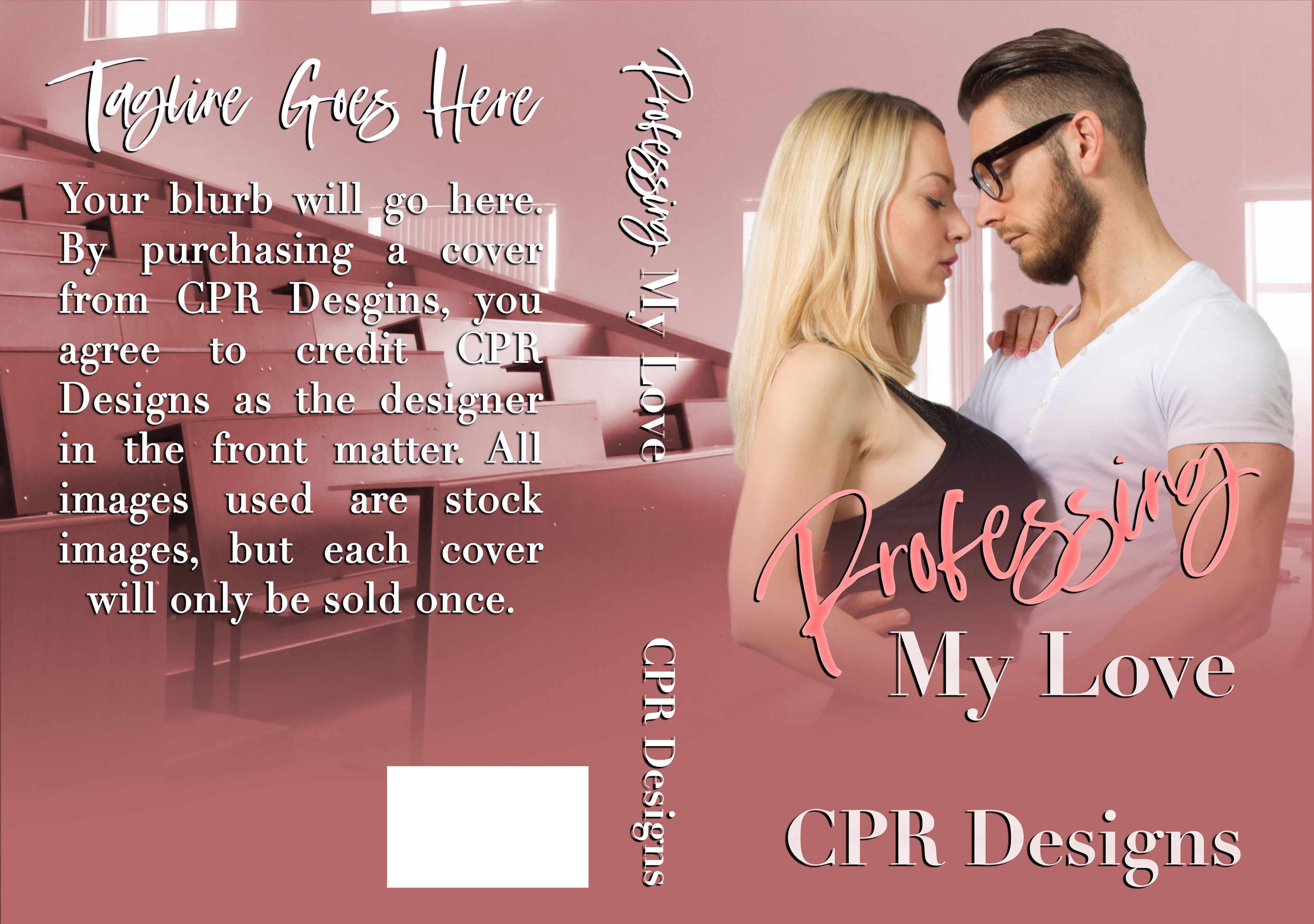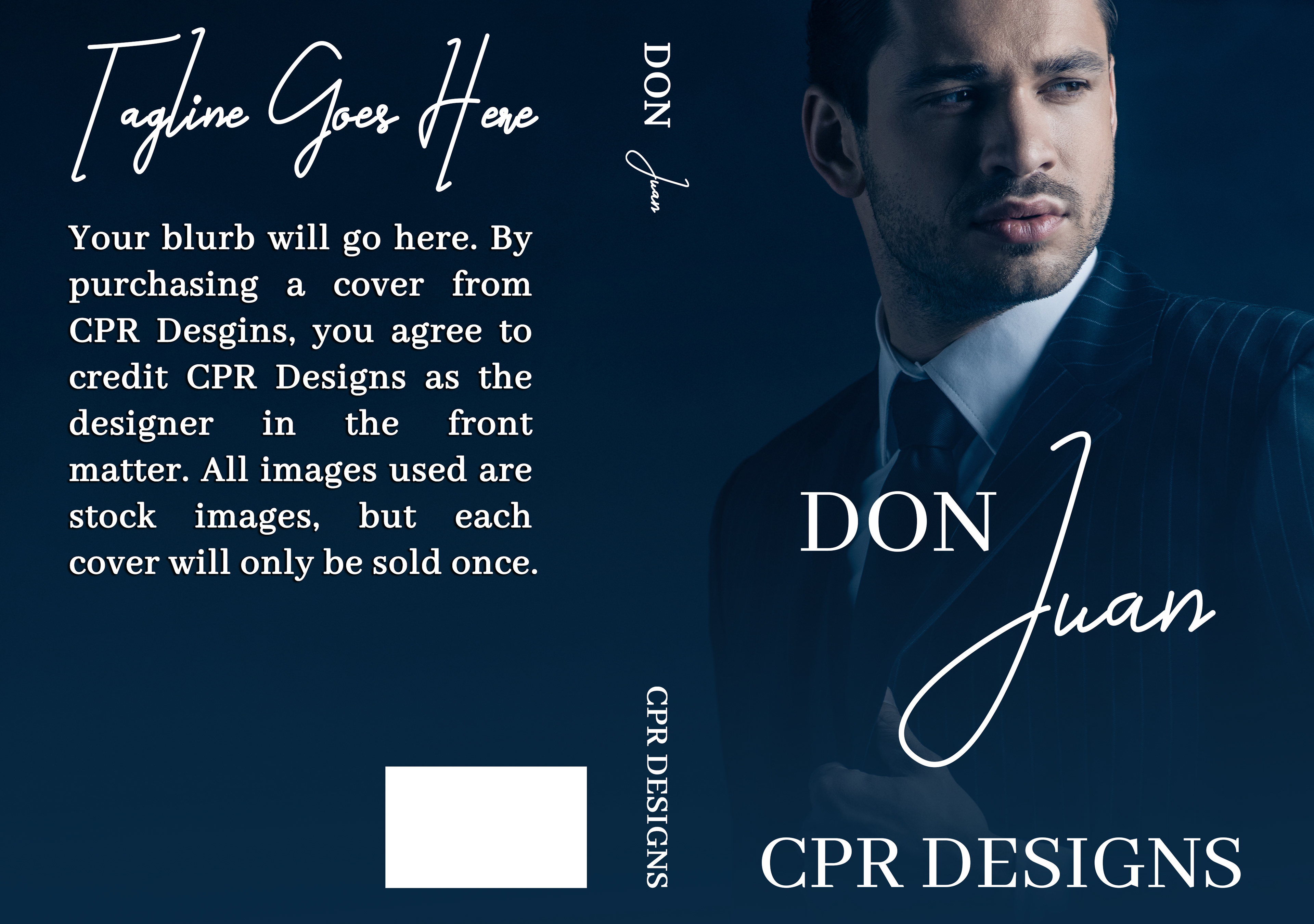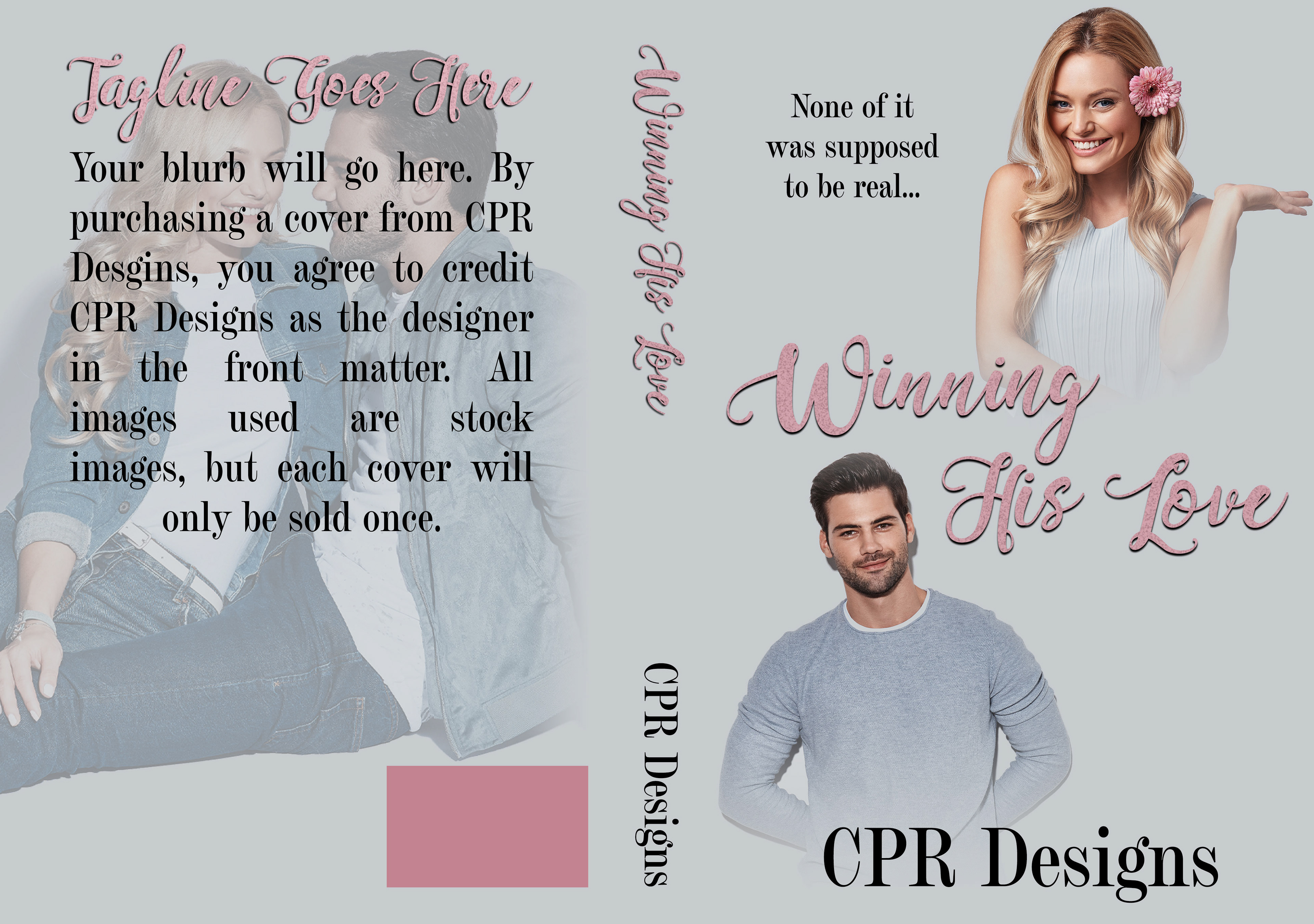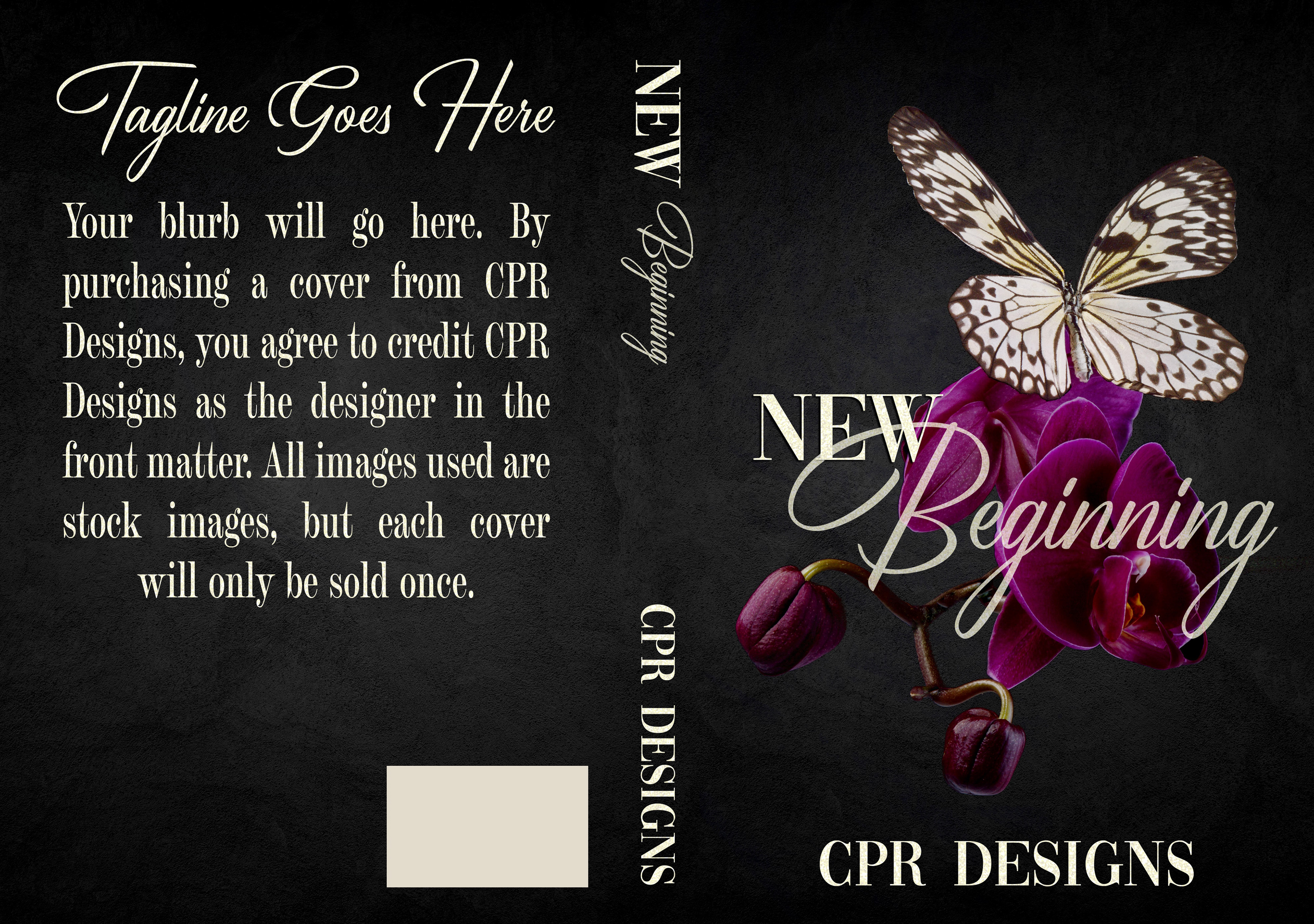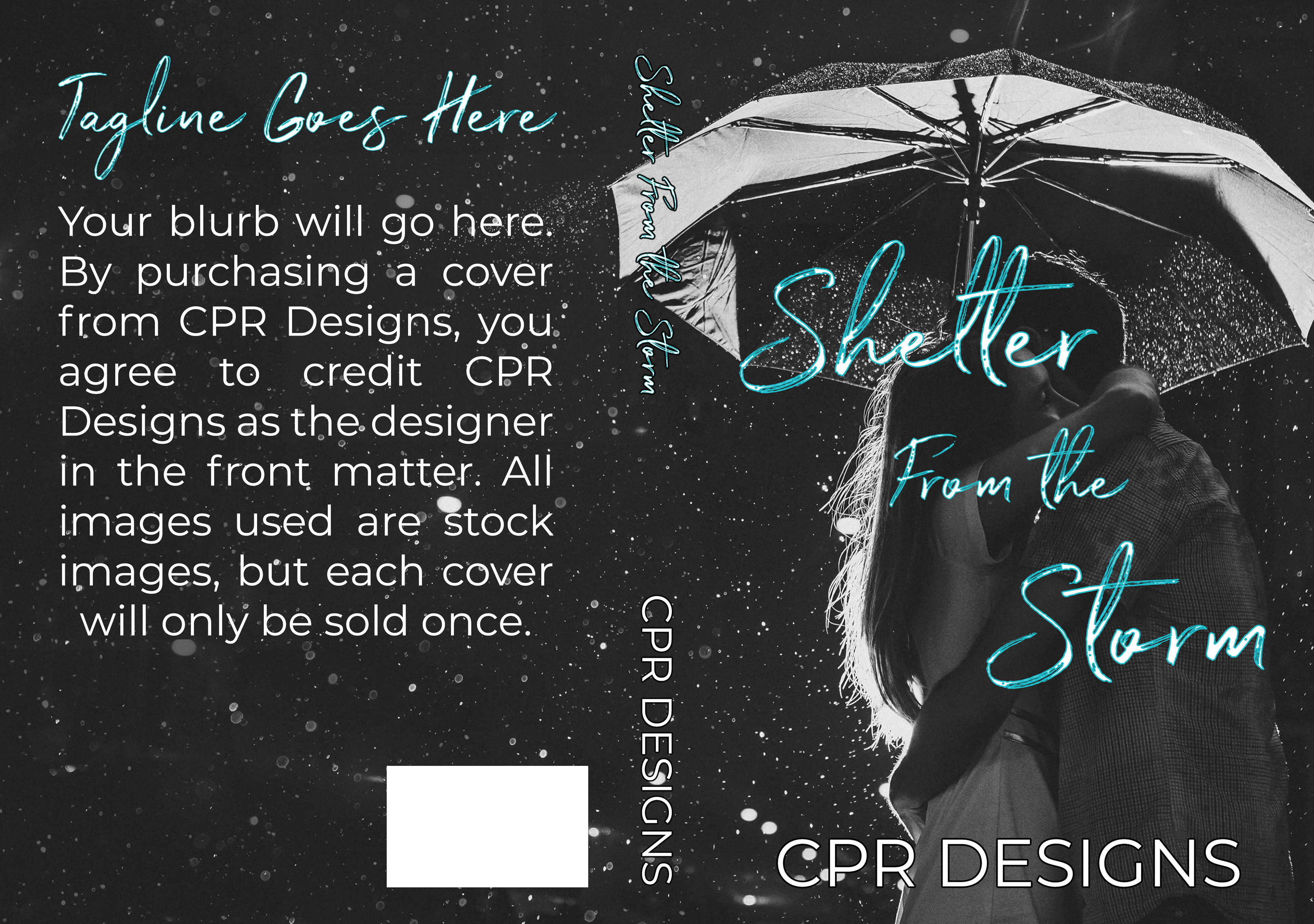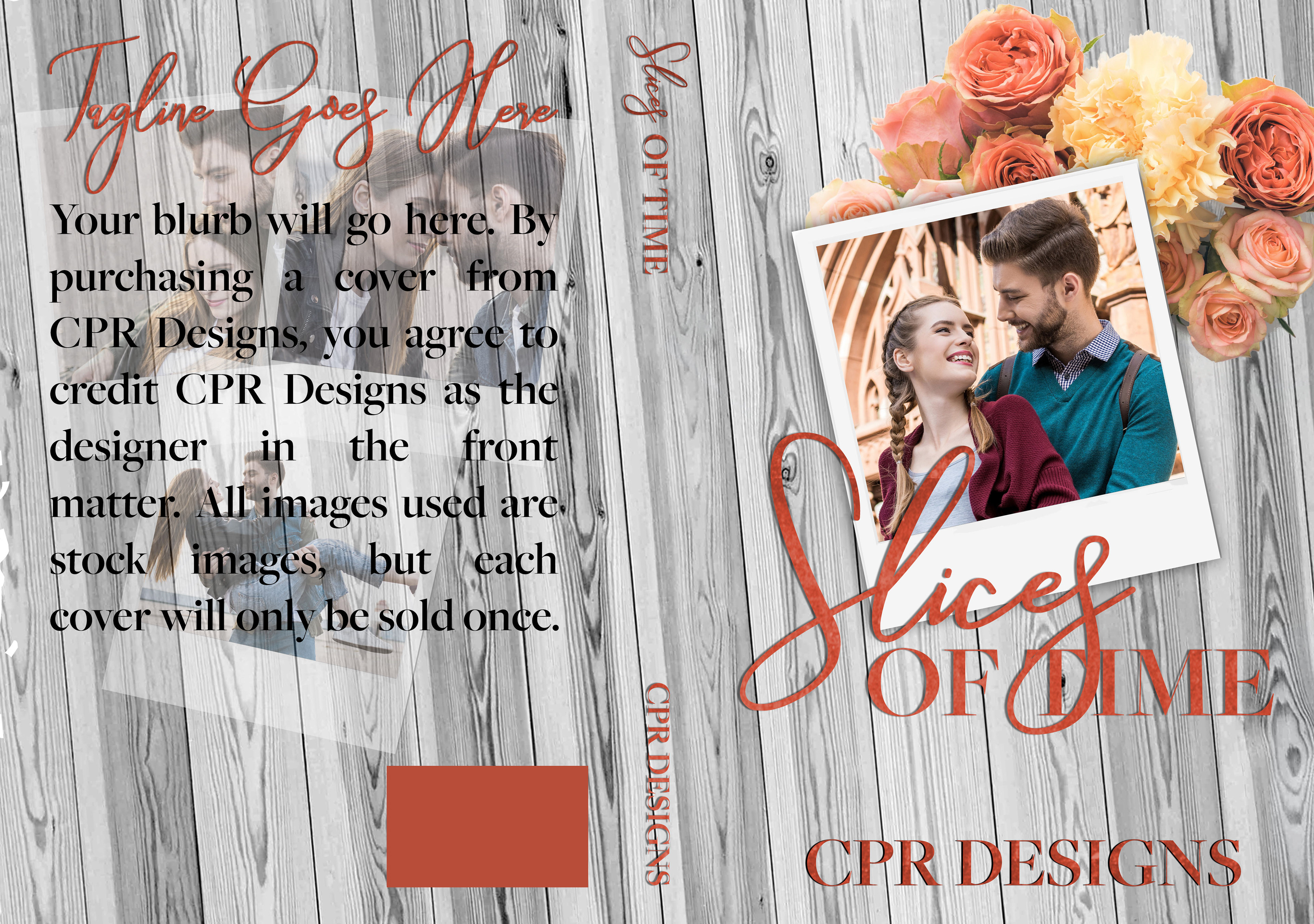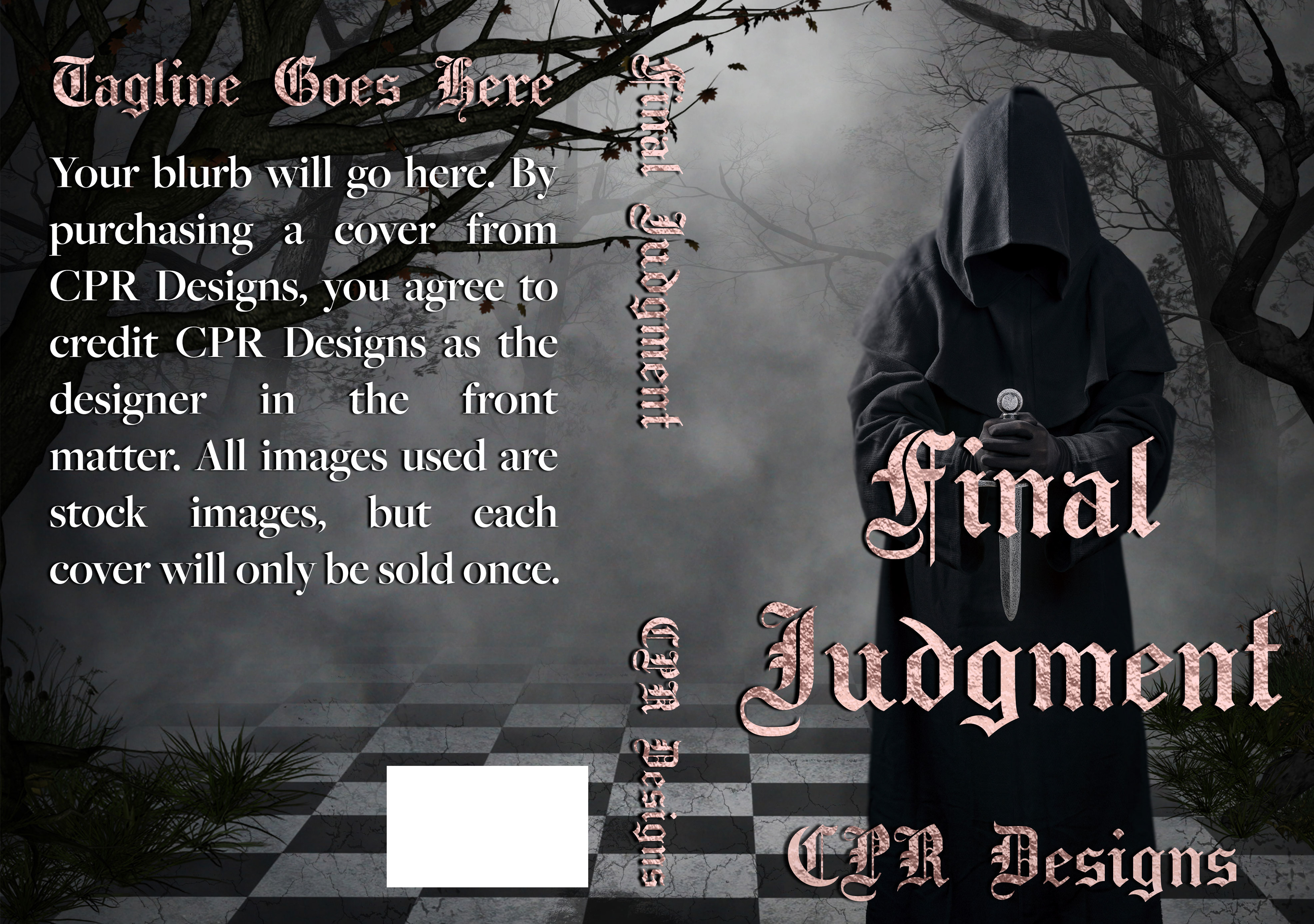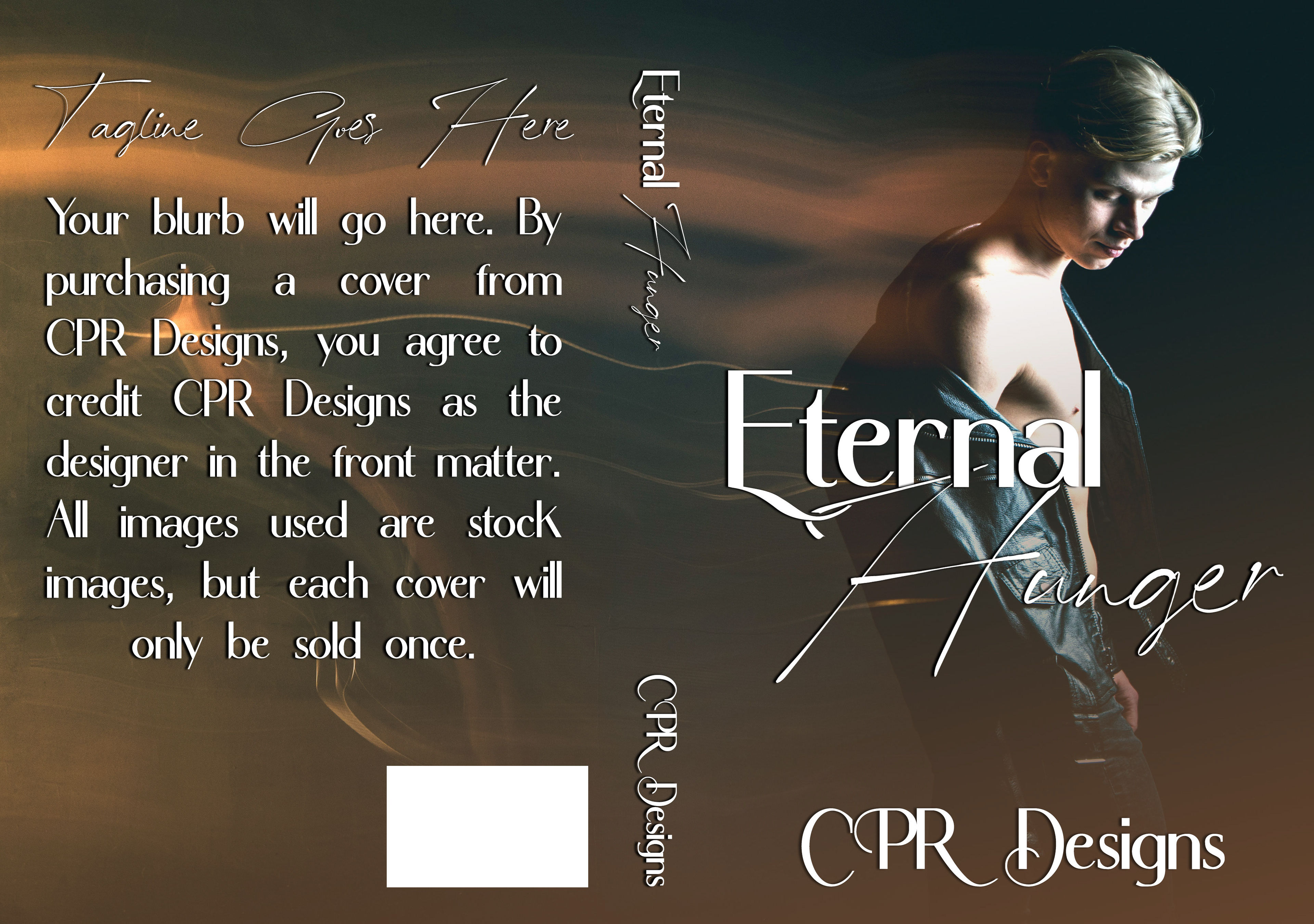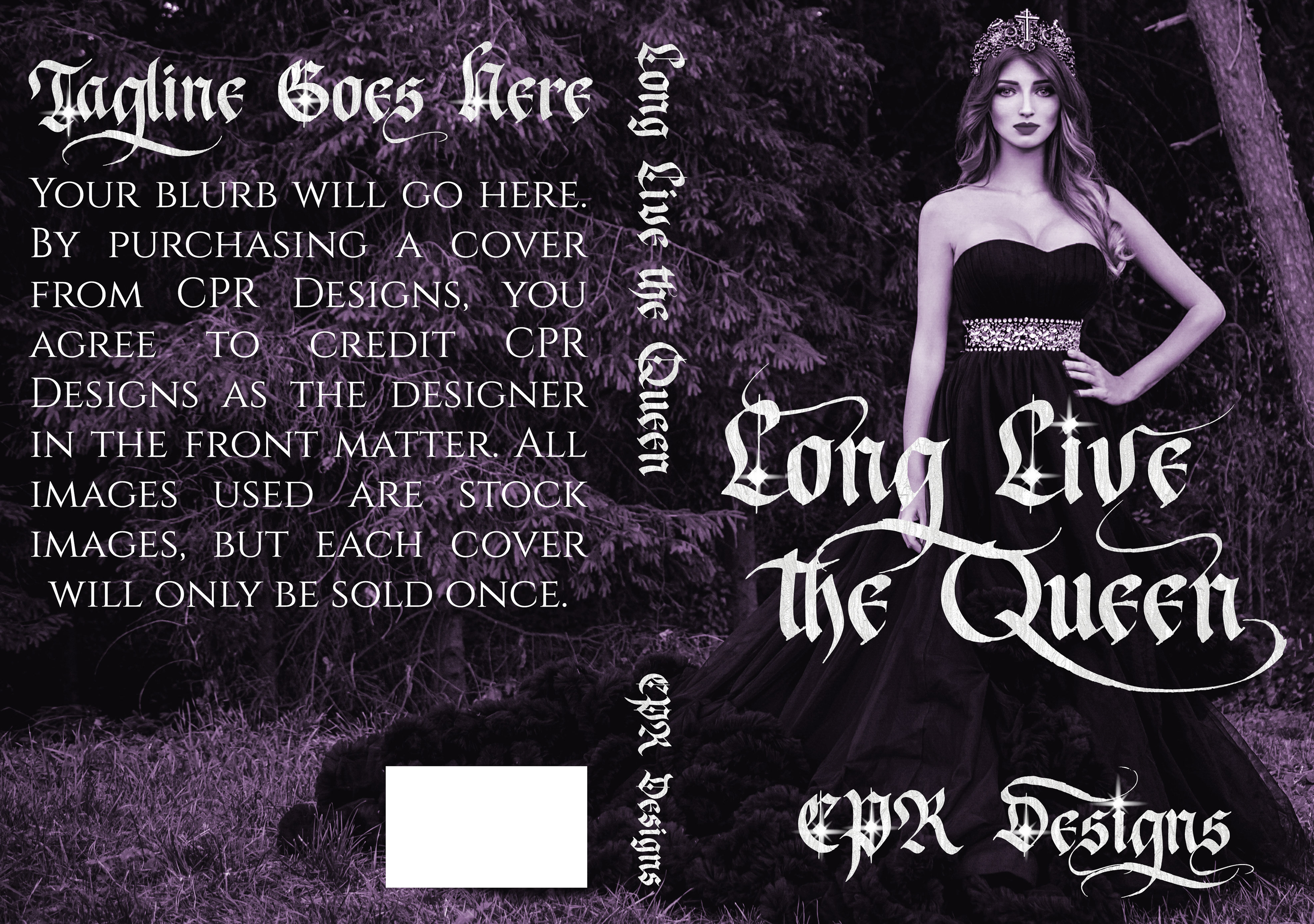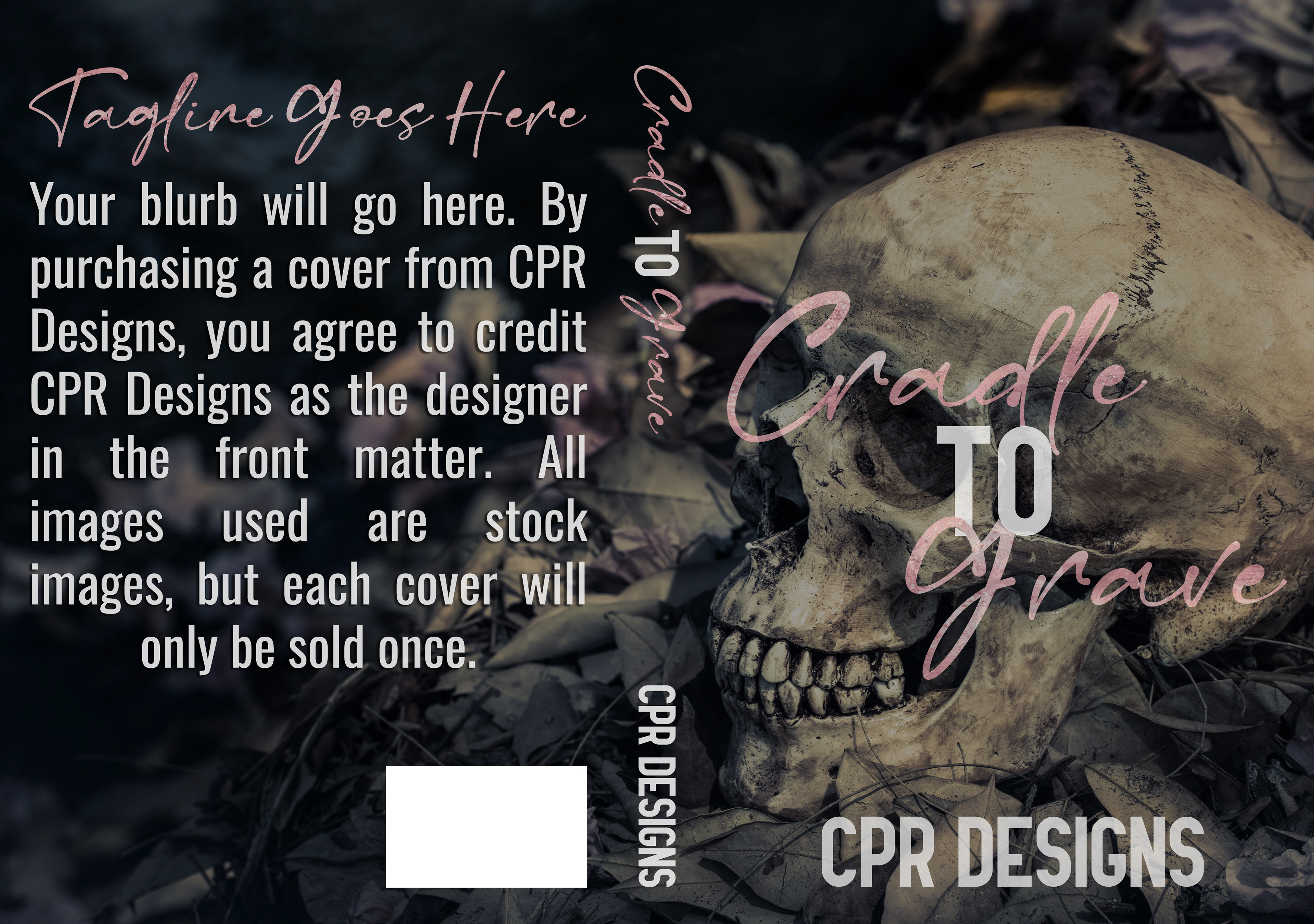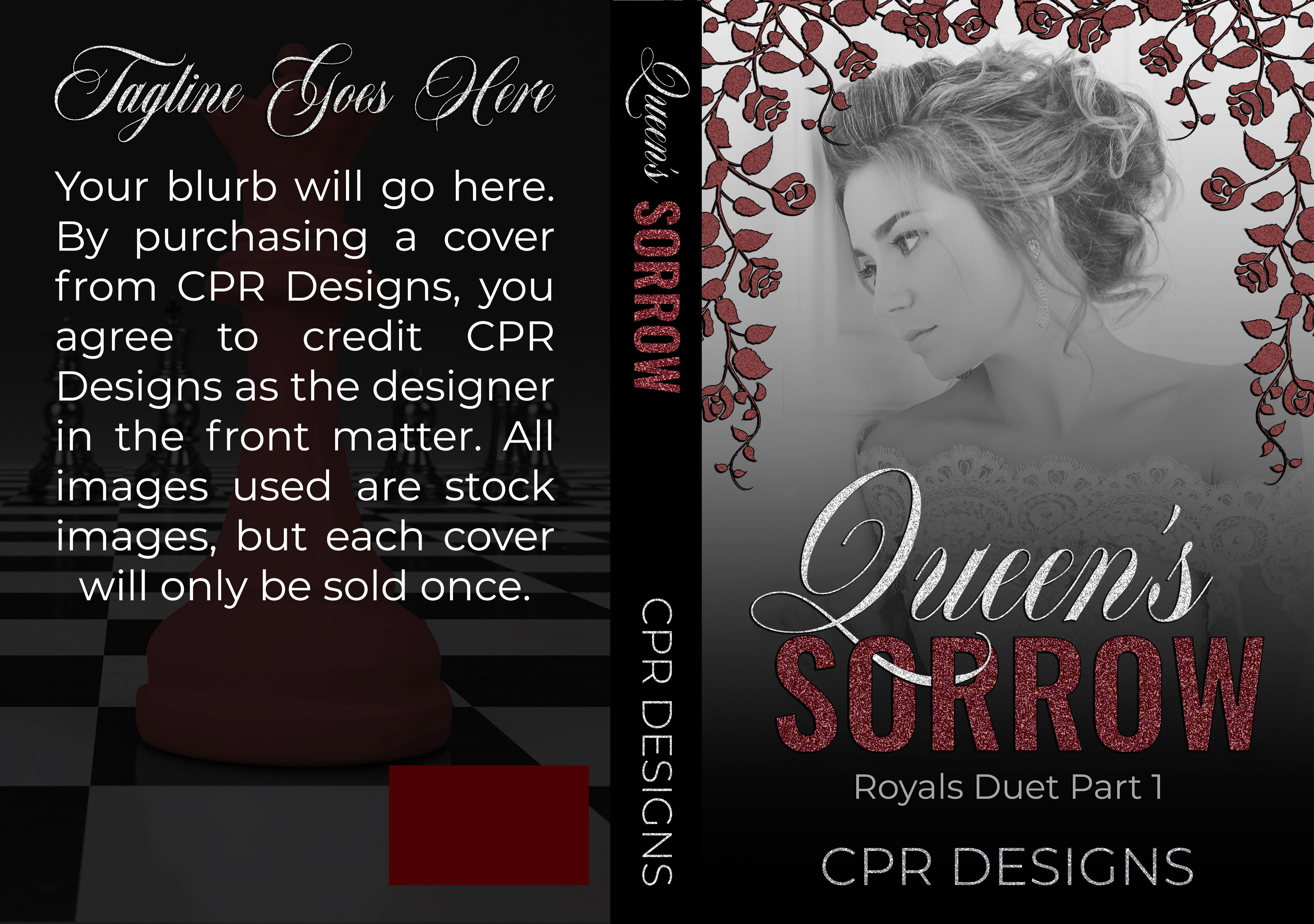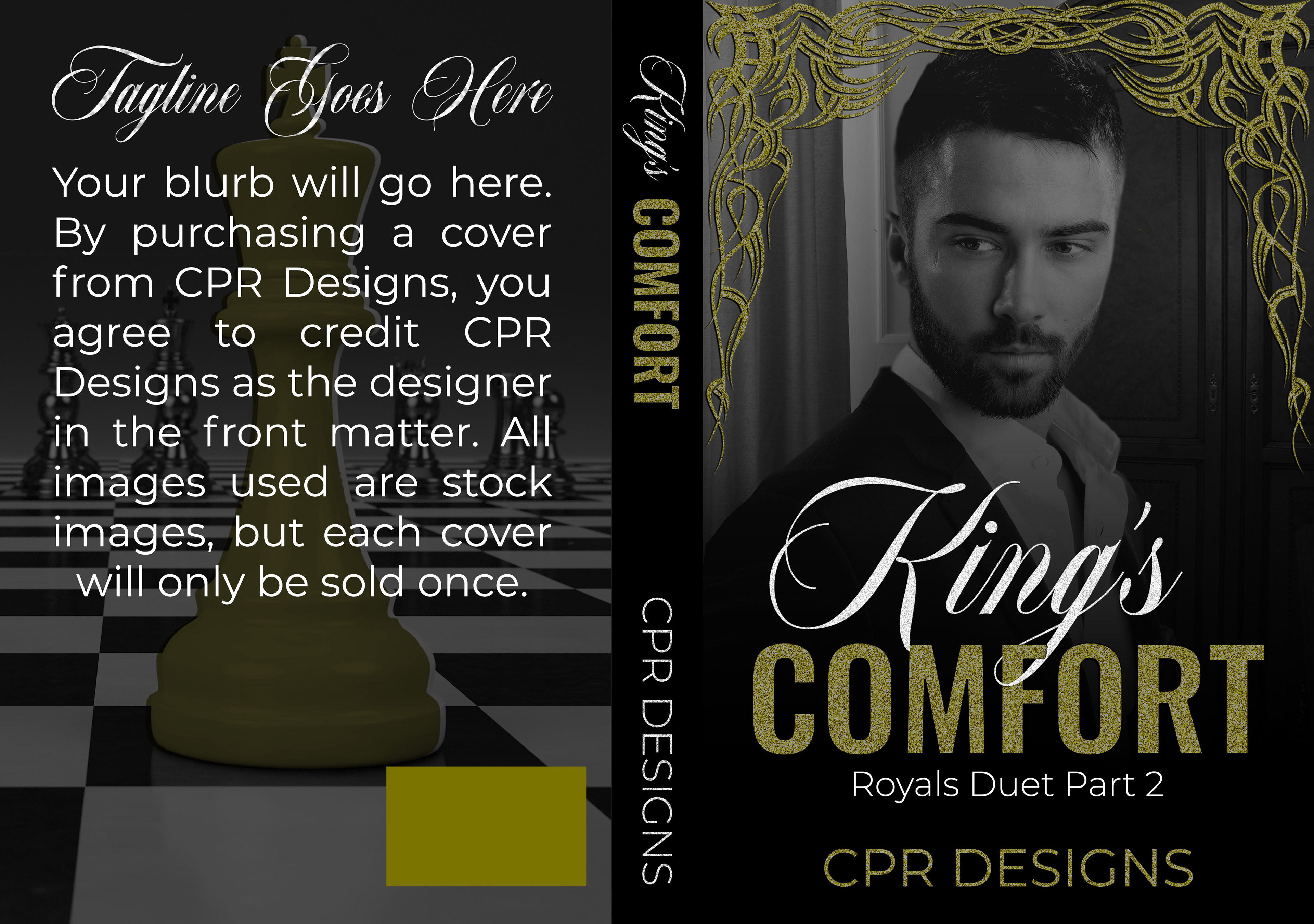 SPECIAL DUET PRICING FOR ROYALS DUET
-Ebooks + Paperbacks: $130
-Ebooks + Paperbacks + Title Vectors: $145
Duet Release Teaser Packages (One Package for Each Book): $30 for Tier 1 or $60 for Tier 2.
NOTE: IF YOU ONLY WISH TO PURCHASE ONE OF THESE COVERS, THE RATES ABOVE APPLY.