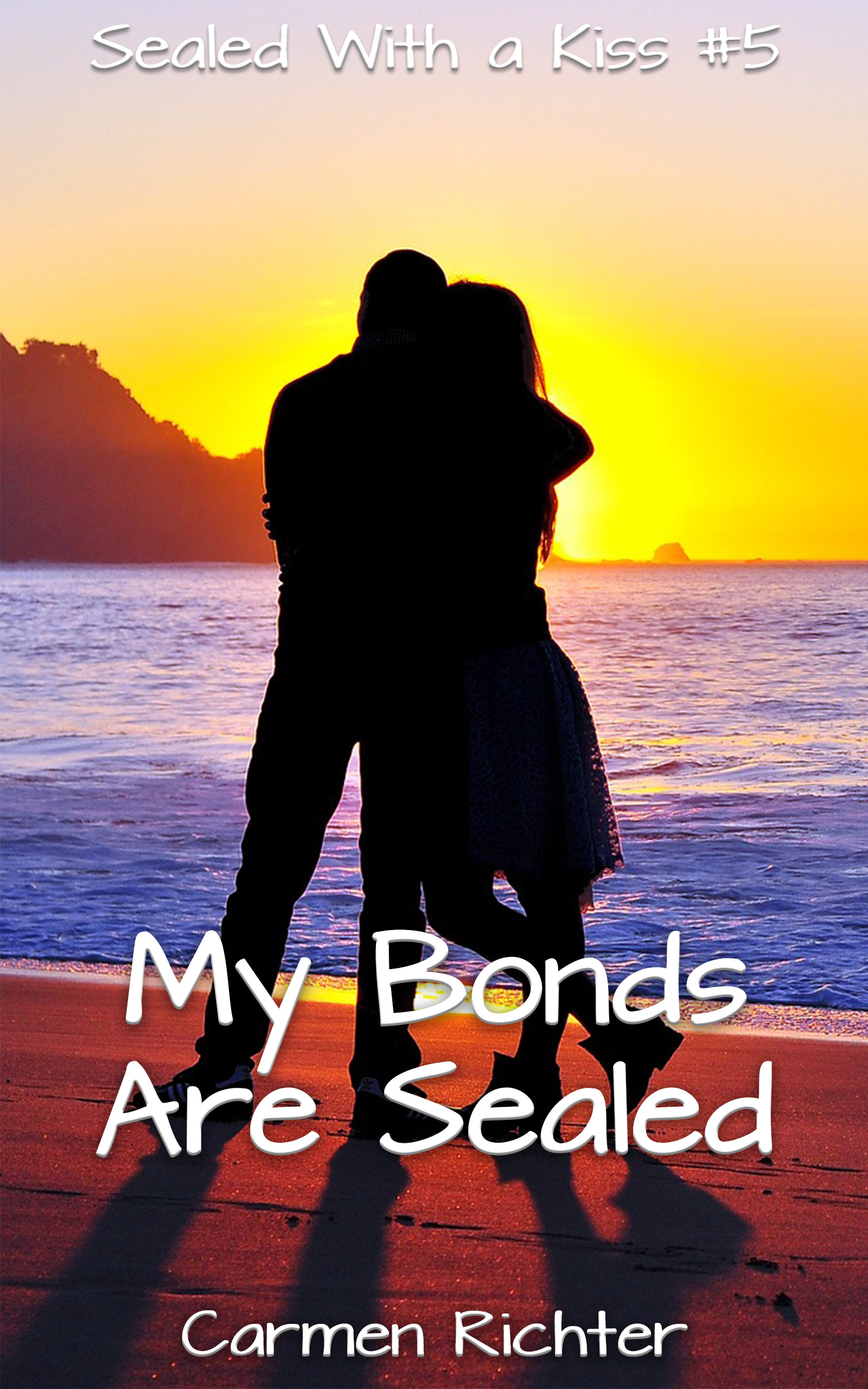 THIS NOVEL CAN BE READ AS A STANDALONE, however, certain events in this novel will make a lot more sense if the other novels in the Sealed With a Kiss series are read first. 

River Hendricks's life is a mess. Her mother has just been diagnosed with stage two breast cancer and is about to start treatment. Her twin sister, Zoe, is living a thousand miles away and has just been the victim of an assault but is refusing to report it. Oh, and one of her college professors is Zoe's ex, Elijah, who is obviously still as in love with Zoe as he was the day she left Florida to move to New York three years ago. Wanting to be supportive of her sister, River has agreed not to tell anyone about Zoe's assault, leaving her as the only one who knows about it. And the weight of keeping it from everyone who cares about Zoe is crushing her. 

Mason Kelley has been Rob Jacobson's partner since graduating from the police academy a year ago. And in that time, he's fallen head over heels in love with the one girl he thinks he can never have: River, who happens to be Rob's stepdaughter. They've become close friends, which he thinks is the most he can hope for. But when River's boyfriend Patrick is all but oblivious to her obvious struggles, Mason does the only thing a friend can do. He steps up to the plate and is there for her as the friend and confidant she desperately needs. 

As River faces the challenges life has thrown at her, some of the bonds she's forged with people will be broken. Some of them will be tested. Some will grow stronger than she ever thought was possible. And one bond, maybe the most unexpected one, will grow into the kind of love she thought was only possible in her dreams.

Trigger Warning: Though they are not major parts of the plot, the topics of sexual assault and abortion are discussed in this book.