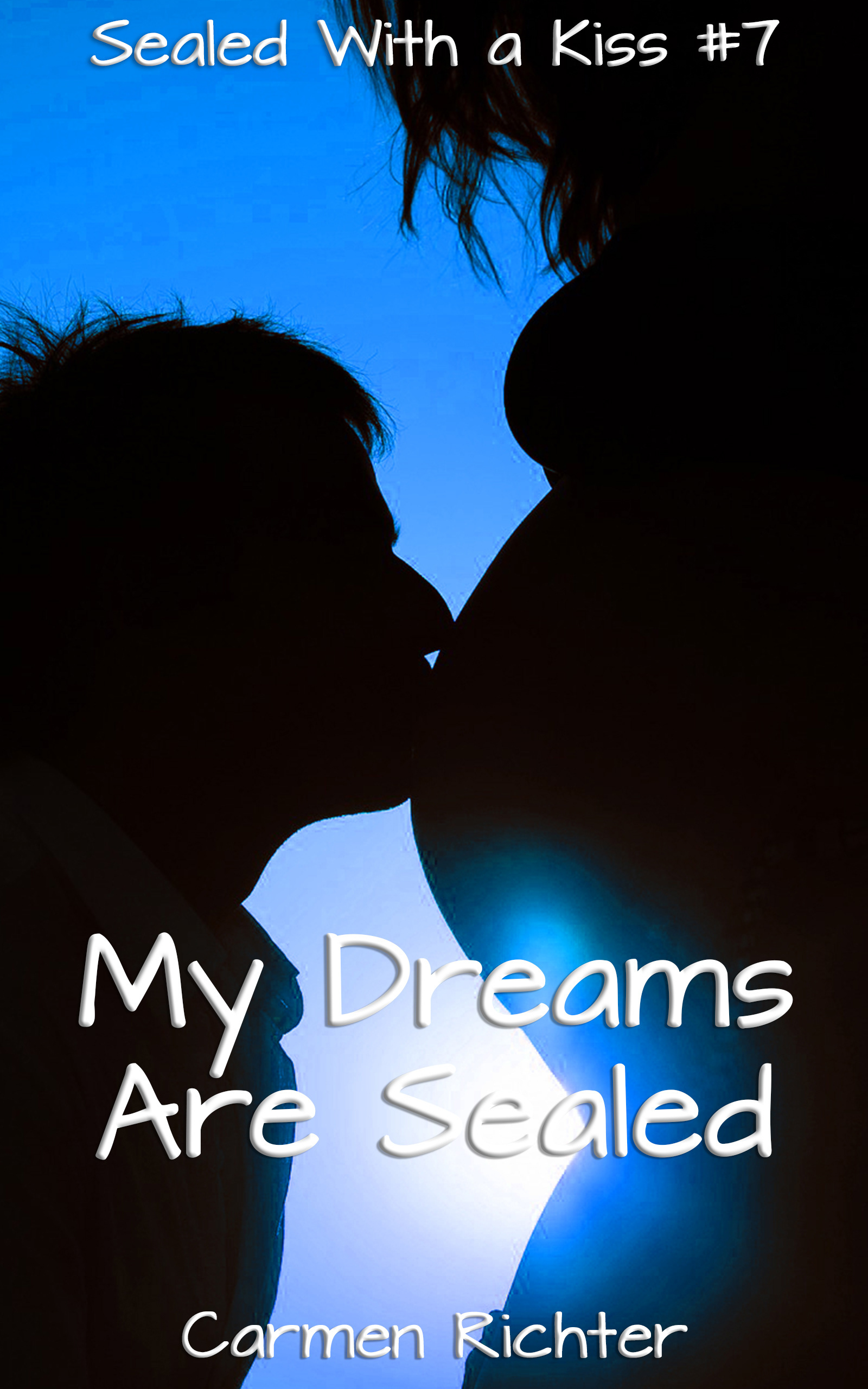 After receiving the latest in what has seemed to be an unending string of threatening messages on their wedding night, Elijah and Zoe board their honeymoon cruise on high alert. Learning that the person who has been stalking Zoe since she moved back to St. Augustine has decided to take a vacation on the same cruise ship turns what should be a relaxing and romantic getaway into a nightmare.

Returning home with crushed spirits (and reputations), the newlywed couple vows to bring their stalker to justice. Six weeks later, the discovery that they're expecting their first child gives them a newfound sense of urgency.

As Elijah continues to piece their stalker's behavior together, secrets that have been hidden for over a decade come to light, previously forgotten memories surface, and he starts to wonder if he might know who is doing this after all. When the culprit is revealed and he almost loses everything he holds dear, he's forced to confront parts of his past that he would rather keep buried. Will the weight of the knowledge that has been forced on him crush him, or will he be able to overcome all of the challenges life has thrown at him and find his happily ever after with the woman of his dreams?



Trigger Warning: This book touches on the subjects of sexual assault, abortion, and mental health. Further information can be found in the trigger warning at the beginning of the book. 
​​​​​​​